It's not too bad!!! best suara dia jom kite layan lagu ni jap!!! :)


Myself!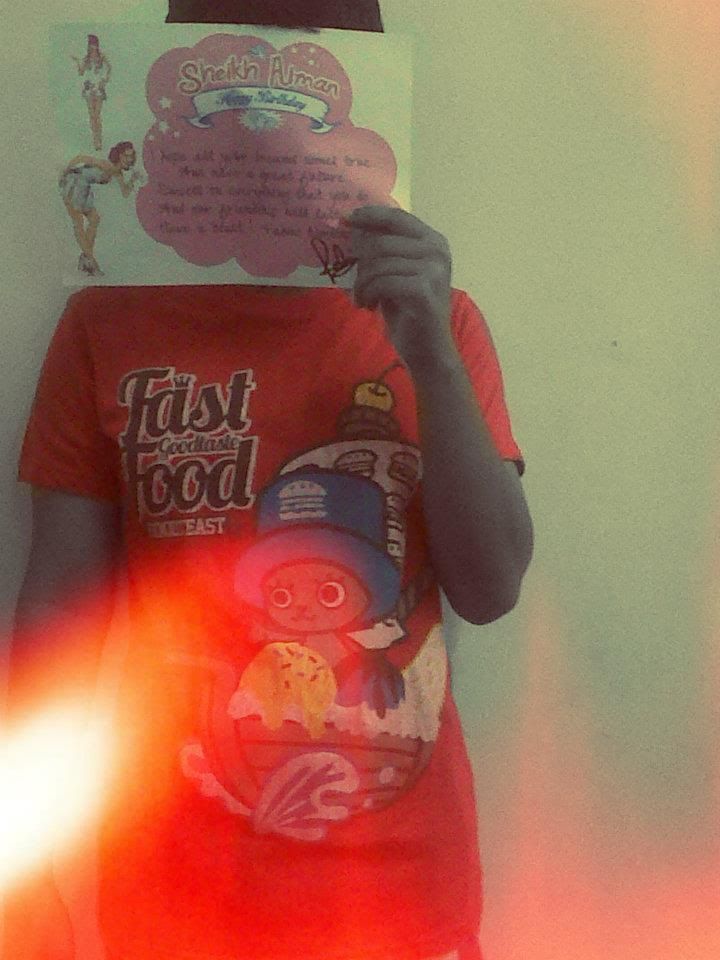 Sheikh Aiman.
18 years old
Malaysia
*I love @Katyperry she's my inspiration and the hottest chick in the Music Industry!!!
I'm a #katycat and will be one FOREVER. Katy is a part of me*



My tweet
Chat box
RULES:
Please do not use harsh word!
© Layout by Taiki //Basecodes